A major cinema chain was fined £750,000 for breaching health and safety legislation at its Star City theatre in Nechells which led to a cinema-goer's death, at Birmingham Crown Court on 20th July.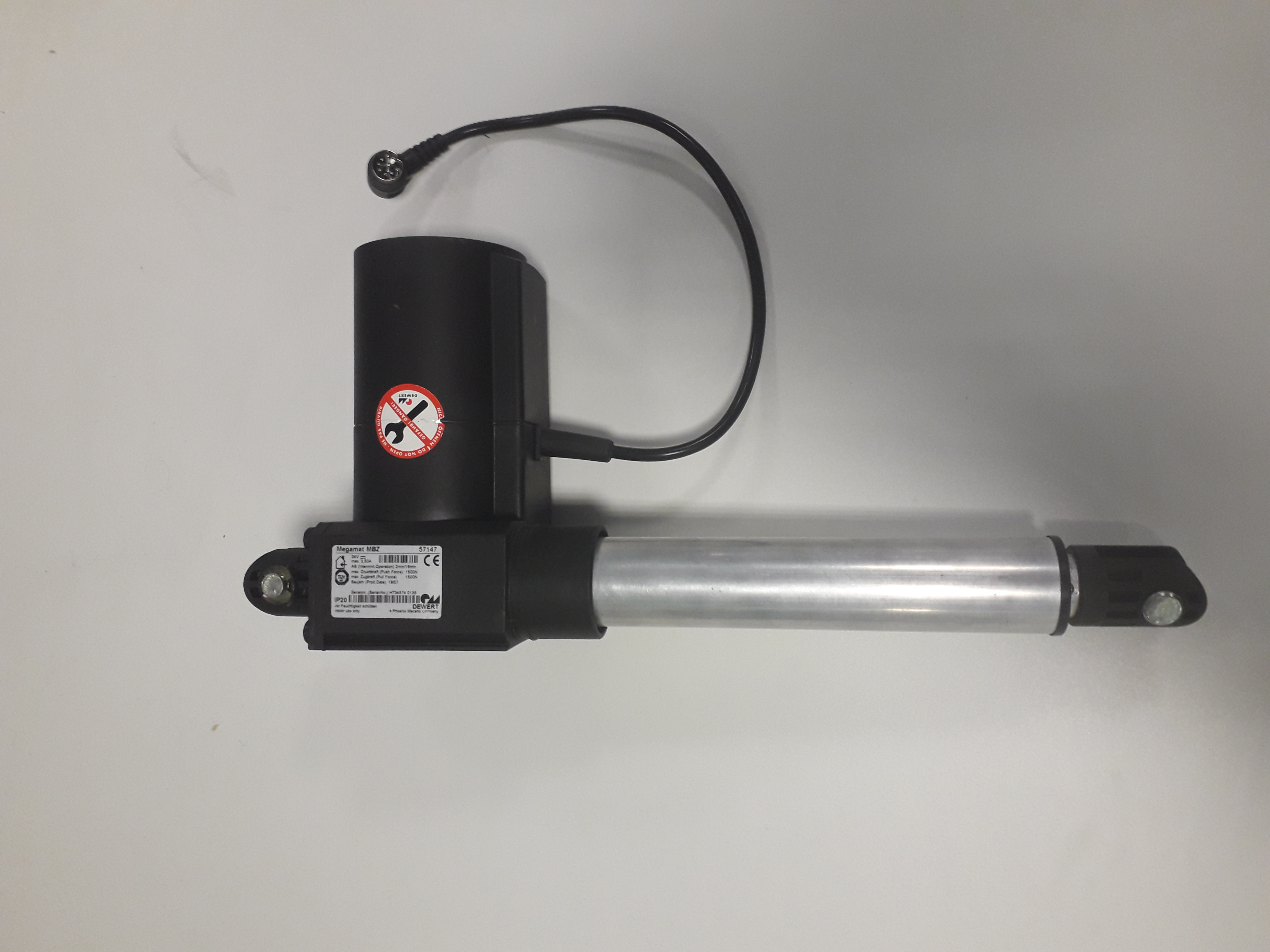 Birmingham City Council prosecuted Vue Entertainment (Vue Entertainment Limited) – based in Chiswick High Road, London – after an incident on 9 March 2018, when a 24-year-old cinema-goer suffered fatal injuries when he became trapped under a powered reclining seat.
The company had pleaded guilty on 6 April 2021 to one offence under the Health and Safety at Work Act 1974 and one offence under the Management and Safety of Work Regulations 1999. It was also ordered to pay court costs of £130,000 and £170 victim surcharge at today's sentencing.
A Birmingham City Council Health and Safety Inspector opened an investigation into the incident, with support from HSE Mechanical and Electrical Engineers.
In 2013 another Vue cinema at the Lowry, in Manchester, was being refurbished and the powered reclining seats were sent to Star City, where they were placed into an unused screen. The council's investigation revealed that a number of those seats had the wrong type of foot-rest actuators fitted (push-pull type). As the actuator was physically attached to the footrest it "pulled" the footrest down and this resulted in an entrapment risk being present.
Following the incident,15 of the 141 powered reclining seats across the three Gold Class screens at Vue Star City were found to have the wrong type of actuators fitted at the footrests.
Vue Entertainment Limited accepted that it should have carried out a risk assessment when the powered seats were moved from the Lowry to Star City, or before they were used at Star City and that this would have identified that the incorrect foot-rest actuator had been fitted.
Cllr Philip Davis, chair of the city council's Licensing and Public Protection Committee, said: "As a result of these failings by Vue, a young man who had gone to the cinema with his wife suffered fatal injuries. This tragic incident should never have happened, and my thoughts remain with his wife and family.

"Safety checks failed to identify that the footrests on these powered seats from the Lowry cinema could not be raised manually and if they had been, those seats with double acting actuators should not have been installed in the Star City's Gold Screen cinemas.

"People go to the cinema to enjoy films with friends and family, no-one should have to consider whether their safety is at risk while watching a film."